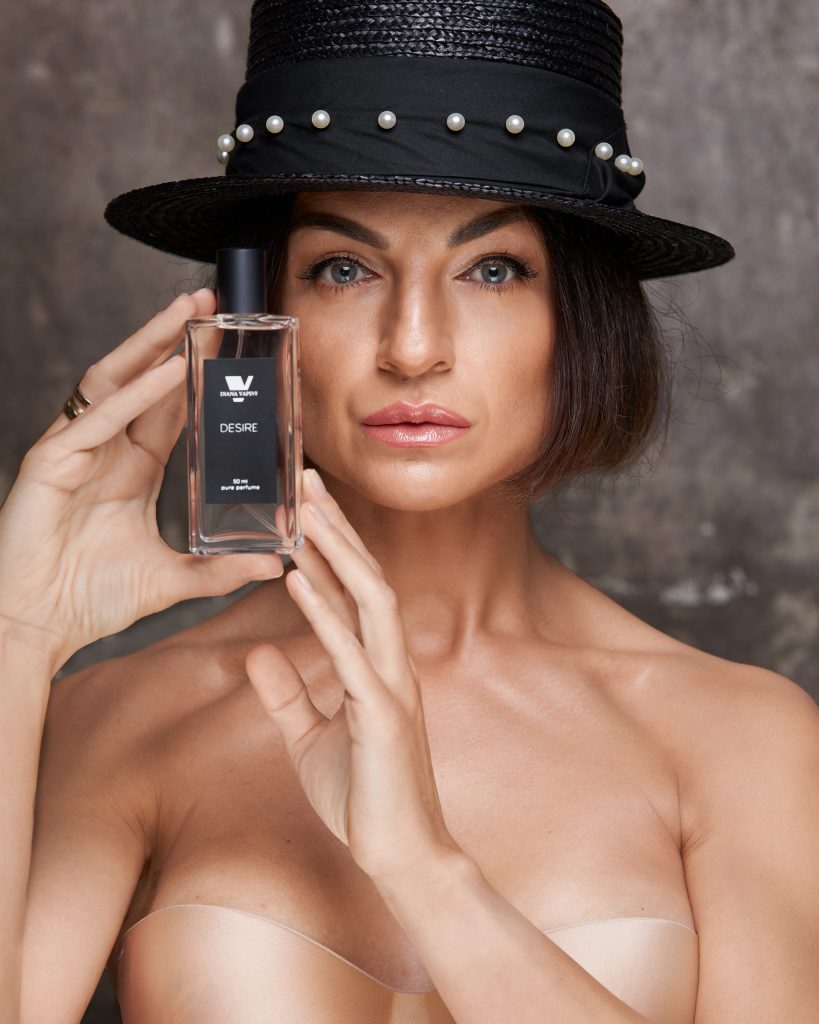 "Diana Vapsve" established in 2012, is a brand developed and led by Diana Vapsve herself. Diana Vapsve stepped into the world of fashion with her exceptional, versatile, and at the same time luxury line of designer clothes in 2012. Since her recognition in the fashion industry, Diana Vapsve delivers a new collection each year and manages to surprise the fashion world with her ongoing creativity and ability to present something different and unique each year. "It is crucial to be able to change and experiment!" – emphasizes designer and founder – Diana Vapsve.
We strive to produce niche, versatile, long lasting, and luxury design clothes. We aim to produce something our customers could wear on daily basis and at the same time be able to dress up for a special occasion.
Our collections are developed and manufactured on the basis of sustainability ideas in Europe (Lithuania).
What we do and why we do it
Versatility comes first. In the design process, we keep an eye on the newest and upcoming fashion tendencies, but the main focus is always kept on versatility.
Universality, details, and comfort are our primary objectives. When we think of our products, we think of these three aspects. They are our pillars of design. 
We are here not to dictate new fashion tendencies, but to provide comfortable, impeccable quality, and stylish line of clothes for a creative and active modern world woman.
We aim to change and differ ourselves with each collection. Emphasizing on verbs like – "change", "mediate", "vary", we want to encourage you to not be afraid to bring something new to your daily wardrobe.
Est. 2012                Worldwide Delivery.            2 collections every year.
Our motto – "Do not be afraid to change. Overcome grey and gloom routine!"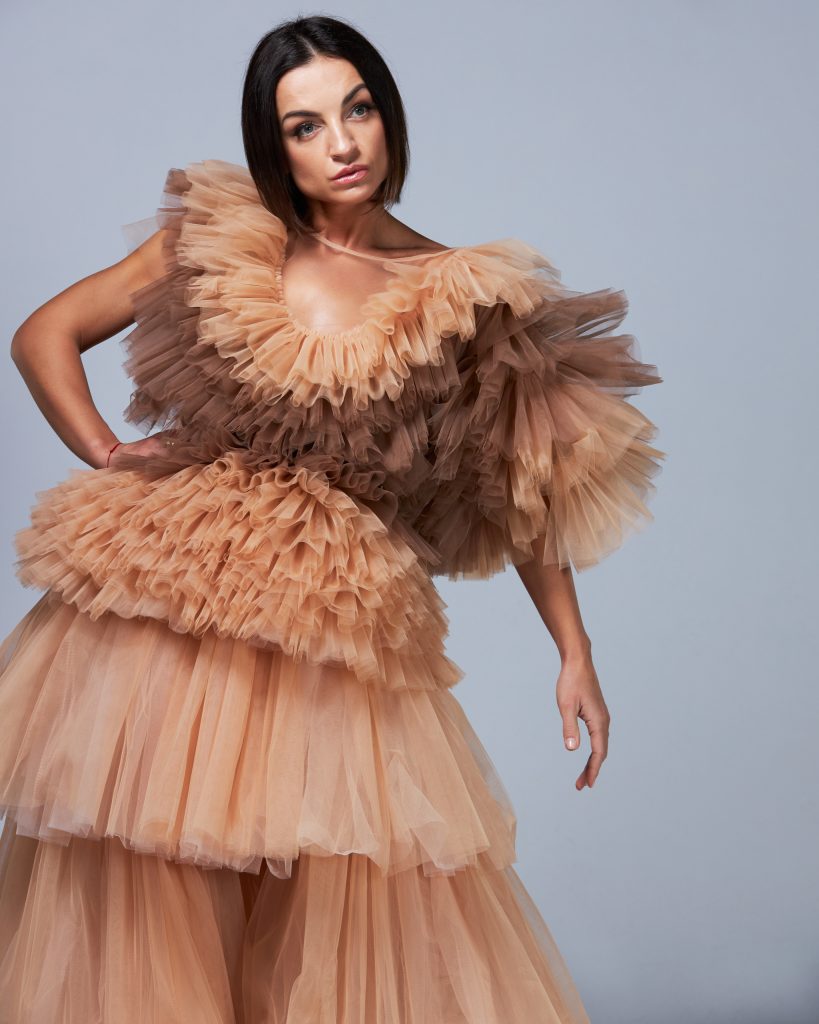 Creativity. The ability to limit ourselves to simple materials while designing our collection and managing to create beautiful clothes with it, – is simply a work of art. We are not afraid to challenge ourselves with experimental ways and methods in our design process in order to unlock the complete freedom of creativity. With our creative potential, we believe we can offer something new and unique each season. Attention to detail and versatility are one of our primary focuses and our signature design. With minimalism, we create clothes that are universal and suitable to wear for almost any occasion. Timeless, versatile, detailed designs will offer you more to choose from while keeping your closet small. Our fashion products are long-lasting, sustainable and continuous. Which means that our new collections fits well with our previous collections when combined together.
Throughout the years Diana Vapsve managed to release 14 successful collections and open 3 boutiques in the biggest cities in Lithuania. "Diana Vapsve" brand is well-known locally and abroad, and the manufactured lines of fashion clothes are widely sold in Europe.